We do plumbing in Warkworth, Whangaparaoa, Orewa, Puhoi,  Matakana, Leigh and Omaha to Wellsford.

Plumbing Maintenance and Repairs
Our craftsman plumber has the skills and experience to deal with all your domestic plumbing problems: kitchen, bathrooms, laundry, outside taps, no problem. For professional, hassle-free plumbing work call 027 2310209: reliable, guaranteed service.

New Plumbing Installations
We will provide plumbing solutions that ensure balanced flow and pressure to and from every tap and appliance in your home. We can offer advice and guidance on the most economical and efficient way to get sufficient hot water for your household.

Water Filters
If your household is on rainwater tanks, domestic water filters can filter or kill harmful bacteria. But, installing filters is a restricted practice that can only be done by licensed PGDB plumbers. Call in the experts.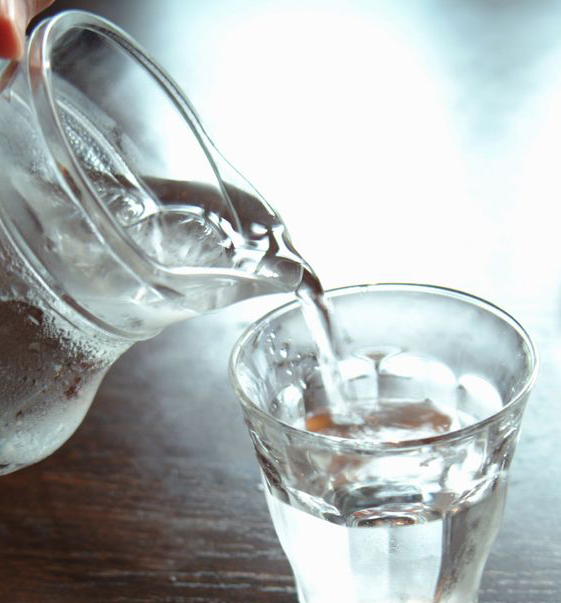 Fresh, Clean Water
Staying healthy involves drinking lots of safe, clean water. We specialise in providing clean, safe, water safely, sustainably, and at an affordable price. Talk to us about our water filtration system installation and repair services.
We do all types commercial and residential plumbing jobs throughout the Mahurangi and the greater Warkworth area. We carry out plumbing installations and repairs on new homes and businesses, as well as all alterations and additions.
New Builds & Renovations
We can help you with all your plumbing needs in your home: both installing new plumbing and fixing any problems you may have. All our plumbing work come with guarantees. Mahurangi Plumbing and Gas can supply and install taps for your bathrooms, showers, kitchens and laundries from Methven, a New Zealand owned and operated company.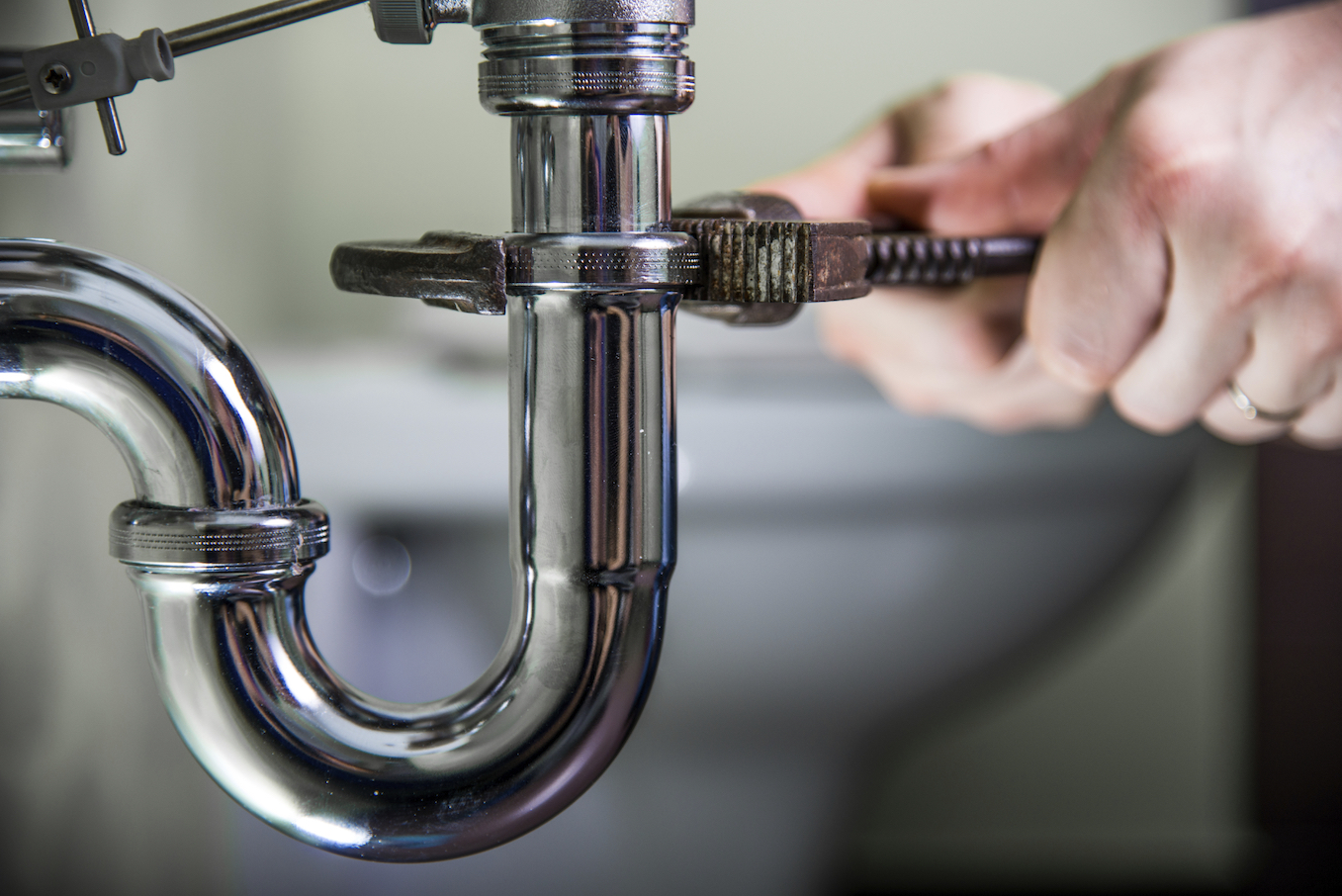 Need A Gas Fitter, Plumber or Solar Installer? Get In Touch!
Interested in gas heating? Need your gas appliance serviced? Want to reduce your monthly hot water bill? Problems with leaky taps, toilets, hot water heaters or spouting? Then we can help you. Call us and we promise you an experienced, craftsman plumber and gas fitter with a wide range of knowledge and expertise.
Years as a Master Plumber & Gas fitter
Gas Fitting | Solar Installation | Plumbing Warkworth
As many of our clients are based in Warkworth, Snells Beach, Matakana and Omaha, we charge mileage from Warkworth. For those clients south of Mahurangi West and on the Whangaparaoa peninsula, we charge mileage from Orewa.